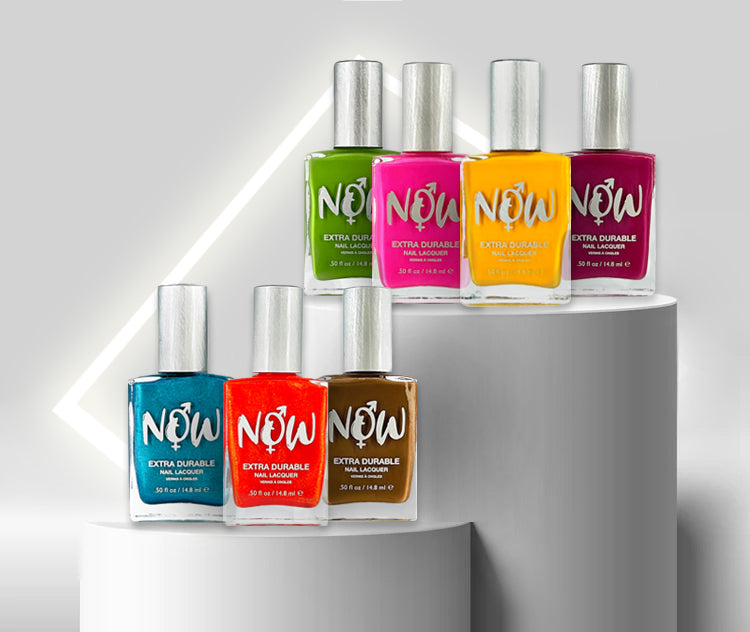 Our new colors
We are excited to introduce our newest collection featuring FULL SPARKLE. Add some pizzazz to your look with one of these vivid lacquer colors. Stand out wherever you go and feel good while you shine. 
Shop now
NOW it's for everyone
NOW is a gender-forward beauty line providing a top quality product to everyone. Our entire collection is vegan and cruelty free so you can look amazing and be worry-free.
Cruelty Free

Developed without any tests on animals.

Vegan Friendly

Made without animal products or byproducts - look good and feel good.

Toxin Free

Doesn't contain the top 5 most toxic chemicals, leaving your nails looking stunning and healthy.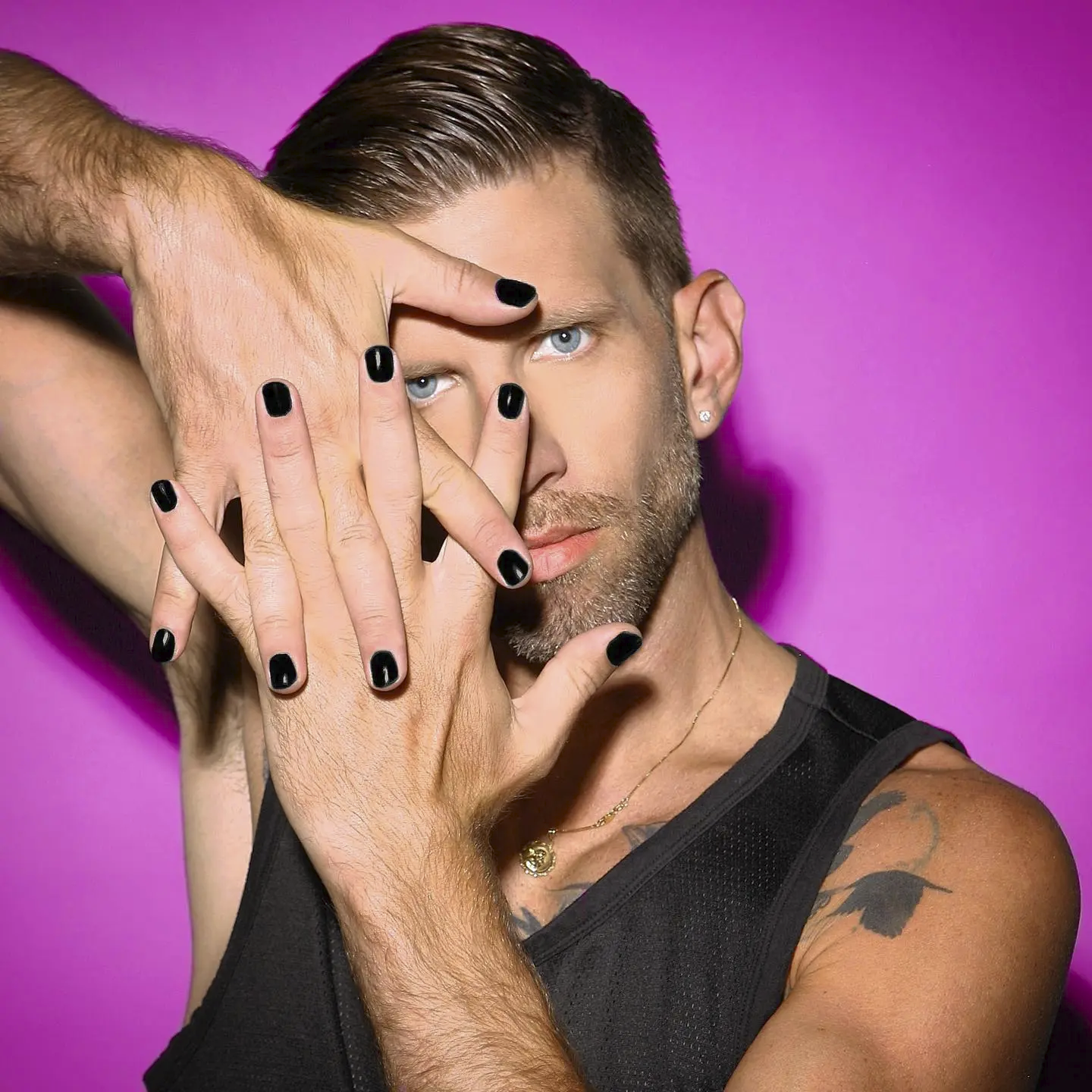 I created NOW to help change the stigma that make-up is only for women. NOW products are made for everyone and we will always encourage people to live an authentic life.

Jeff Parshley 
NOW President & CEO 
NOH8 Campaign Founder & Creator
More about NOW